Hello, people! This is Menni.
So… you know how I never seem to be able to post on a schedule?
That hasn't changed in quarantine. What a surprise!
Hence, it's been another month between National Holiday posts.
Since I don't think I'll ever improve with that (and since National Holidays don't seem to be a huge favorite anyways), I'm just going to get the whole rest of the year over with now!
*don't kill me, please*
I'll pick 3 holidays from every month, starting with THIS VERY MONTH (see, I'm still sort of caught up! right?), and going all the way through to December. Here we go!
National Hug Your Cat Day (June 4)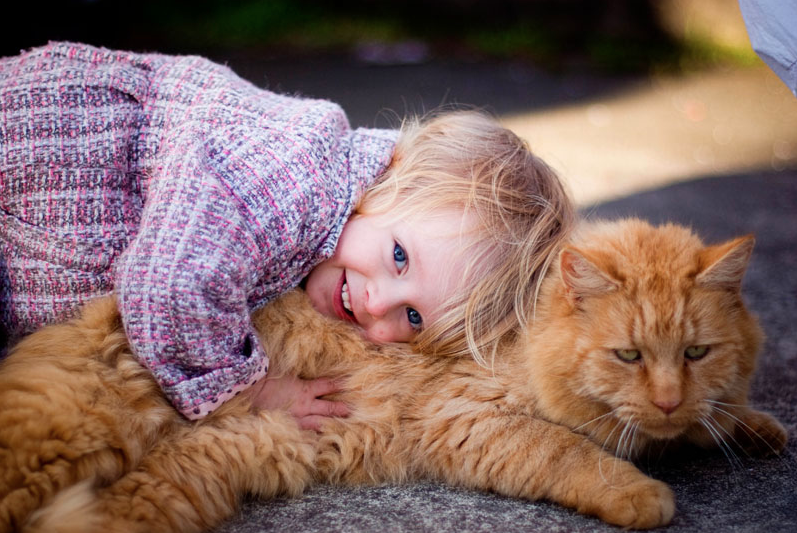 If your cat will let you hug it for more than two seconds, I felicitate you. If your cat will enjoy a hug, then I congratulate you. If your cat will let you do THAT (see image), I stare in awe at you (and your cat).
National Garfield the Cat Day (June 19)
Good grief — Garfield's that famous. 
There's also apparently a Garfield movie. It looks awful.
National Take Your Cat to Work Day (June 22)
That's about what would happen if you tried to take your cat to work.
National Video Game Day (July 8)
This is a day for boys like my brother *ahem* to satisfy their craving for gaming. Just explain to your parents that it's a holiday. I'm sure it'll work.
If you're not homeschooled, you might want to explain to your teacher too.
Cow Appreciation Day (July 14)
Cow: Do you appreciate me yet? No?
Cow: If you don't appreciate me, I will lick your camera instead of standing here so politely! Still no?
Cow: MOO-AHAHAHA! APPRECIATE ME! APPRECIATE ME!
Harry Potter's Birthday (July 31)
"'I was saying, my dear, that you were clearly born under the baleful influence of Saturn,' said Professor Trelawney, a faint note of resentment in her voice at the fact that he had obviously not been hanging on her words.
'Born under – what, sorry?' said Harry.
'Saturn, dear, the planet Saturn!' said Professor Trelawney, sounding definitely irritated that he wasn't riveted by this news. 'I was saying that Saturn was surely in a position of power in the heavens at the moment of your birth… your dark hair… your mean stature… tragic losses so young in life… I think I am right in saying, my dear, that you were born in mid-winter?'
'No,' said Harry, 'I was born in July.'"
That part cracks me up every time. 😆
National Sneak Some Zucchini Onto Your Neighbor's Porch Day (August 8)
…whaaaaat…?
National Plant Milk Day (August 22)
I read this as "plant milk" like "plant" was a verb at first… like we were planting our milk in the ground to grow milk plants…
Now, that would have been fun to try in newly-created Narnia. If Polly and Diggory can grow a toffee-tree, why can't we grow a milk tree?
*plants milk* *remembers I'm not in Narnia* Drat.
National Just Because Day (August 27)
A day to do things "just because."
Things like re-reading several year's worth of a kid's magazine, or climbing a tree, or singing random songs from The Sound of Music, or organizing your room, or not organizing your room (much more likely), or pretending it's Halloween (and discovering how many of your neighbors will give you candy) (probably very few), or planting milk…
National Read a Book Day (September 6)
YES! YES! YES! READ A BOOK! YES! But wait, why limit yourself to one book?
Much better.
National Video Games Day (September 12)
Raise your hand if you thought "wait, I've seen this before."
Not quite. You see, back in July it was National Video Game Day, not National Video Games Day. Big difference. Really.
Hobbit Day (September 22)
Exactly.
National Get Funky Day (October 5)
For some reason this makes me think of the song Everything is Awesome.
National Fluffernutter Day (October 8)
A "fluffernutter," apparently, is a peanut-butter-and-marshmallow-fluff sandwich. That sounds like it would be either really gross or really yummy.
And it's definitely fun to say. "Fluffernutter" "fluffernutter" "fluffernutter"
International Day of the Nacho (October 21)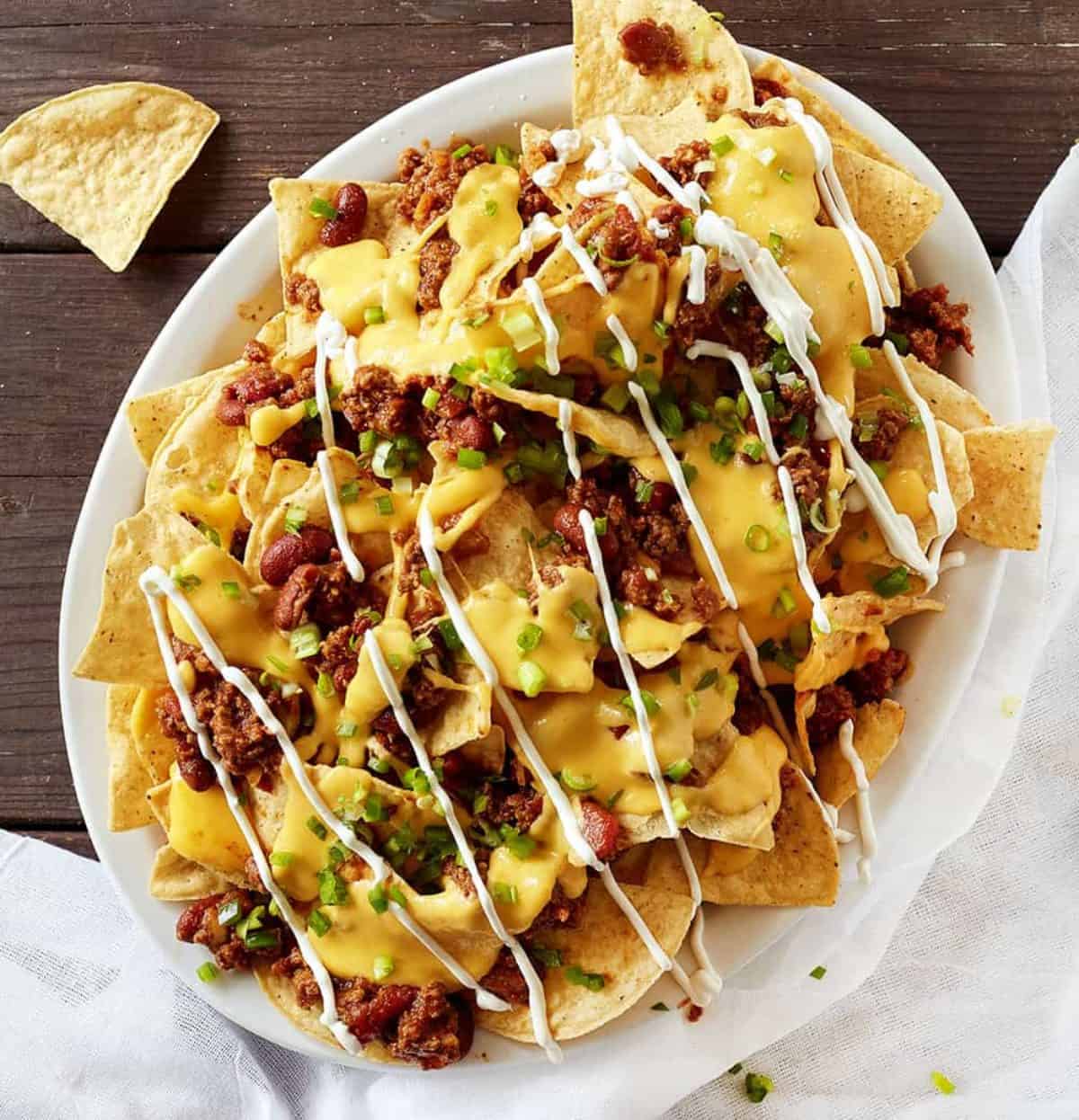 "Day of the Nacho" just sounds hilarious to me. Someone should make a movie with that title.
National Nachos Day (November 6)
Seriously, what IS it with repeated holidays??
Mickey Mouse Day/Mickey Mouse's Birthday/Minnie Mouse's Birthday (November 18)
Apparently Mickey and Minnie Mouse are birthday buddies. Maybe that's how they met…
Cyber Monday (November 30)
Again, exactly.
International Ninja Day (December 5)
HIYAH- oh, hi, mom. What? These throwing stars? Sharp? Of course not!
National Llama Day (December 9)
Llamas are fun! Llamacorns, however, are EVEN BETTER.
You make them by cutting candy corns into pieces and then reassembling them into llamas. They are delicious and adorable.
Hogmanay (December 31)
Apparently it's a Scottish word for the last day of the year. So essentially New Year's Eve. But you must admit, "hogmanay" is much more fun to say.
Yay — you made it through! And you're still reading! 🥰
As a reward, I will share with you this thing that always cracks me up: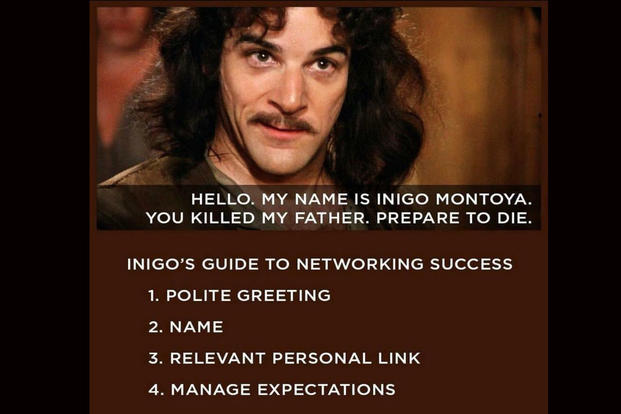 Hope you enjoyed!